Environmental response equipment
The Canadian Coast Guard uses specialized equipment to respond to environmental marine spills quickly and effectively. This helps us protect Canada's waters, coasts and coastal communities from marine pollution.
The equipment is divided into 5 categories:
containment
collection
storage
command
support
Containment
We use a variety of booms to contain and collect pollutants on the water's surface.
Fence boom
Fence booms work best in calm waters.
Curtain boom
Curtain booms are more effective in rough waters than fence booms.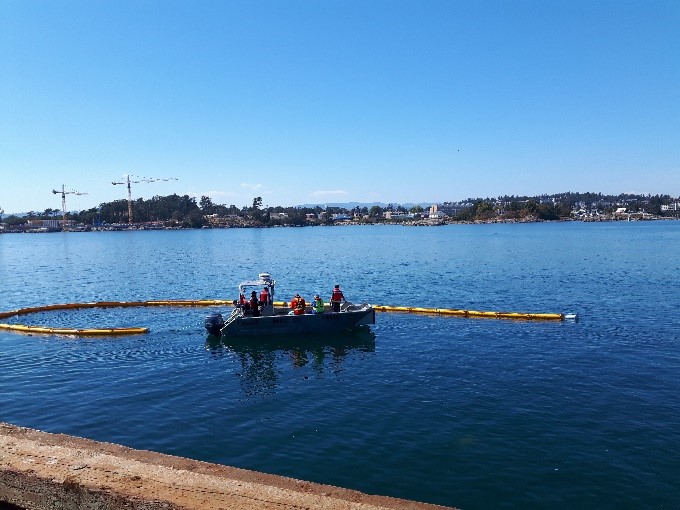 Offshore boom
Offshore booms are used to contain or redirect spilled oil in sheltered and unsheltered waters. They can be anchored in place for a long time, even if there is ice.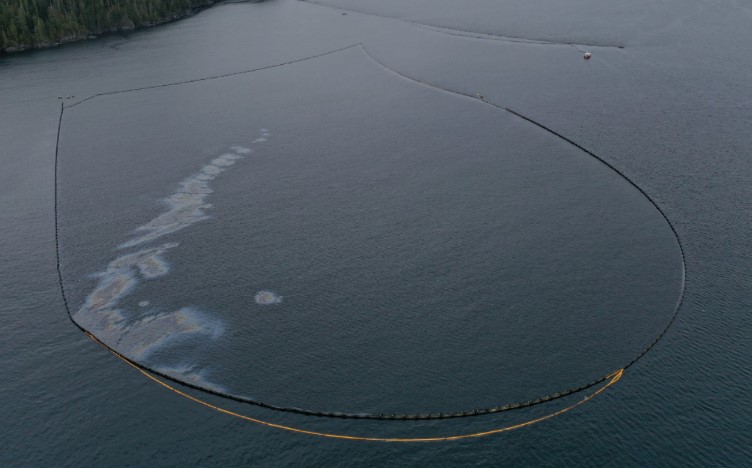 Small high-speed sweep
Small high-speed sweep is an inflatable boom with an oil collection reservoir. It's used in protected waters such as bays and inlets.
Collection
Skimmers
We deploy small skimmers to recover oil floating in calm and sheltered waters. We can also use them to collect oil from inside small vessels likely to pollute.
We use offshore skimmers to recover spilled oil in offshore or unsheltered waters.
Portable vacuum systems
Portable vacuum systems use suction to collect oil on shorelines and sheltered waters.
Storage
Oil recovered during cleanup is temporarily stored in portable containers on land or in water.
Towable fabric bladders
We use towable floating bladders for liquid oil.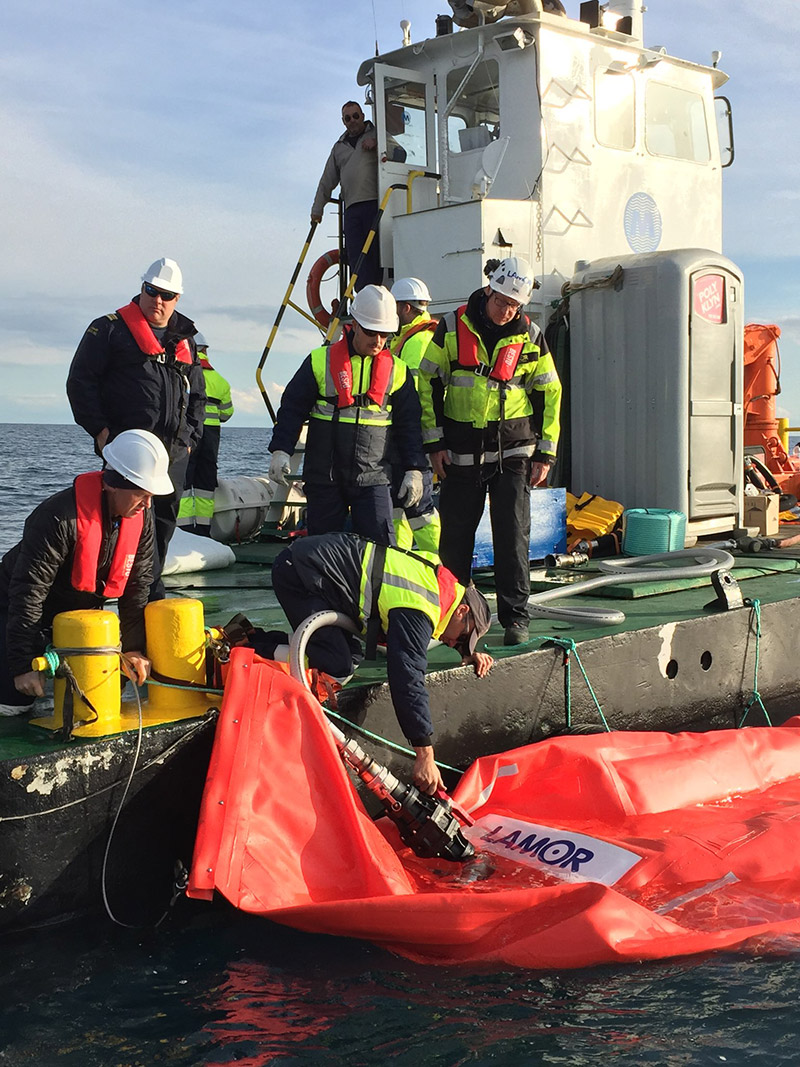 Open top storage tanks
Open top storage tanks can hold oil and oiled debris on land.
Command
We deploy mobile incident command posts for the initial response and to manage small to medium incidents. These mobile posts are specially designed trailers. We also use trailers to transport equipment and to deploy crew.
Support
We also use other types of equipment to support response efforts including:
forklifts
portable radios
satellite receivers
multi-gas detectors
portable lighting towers